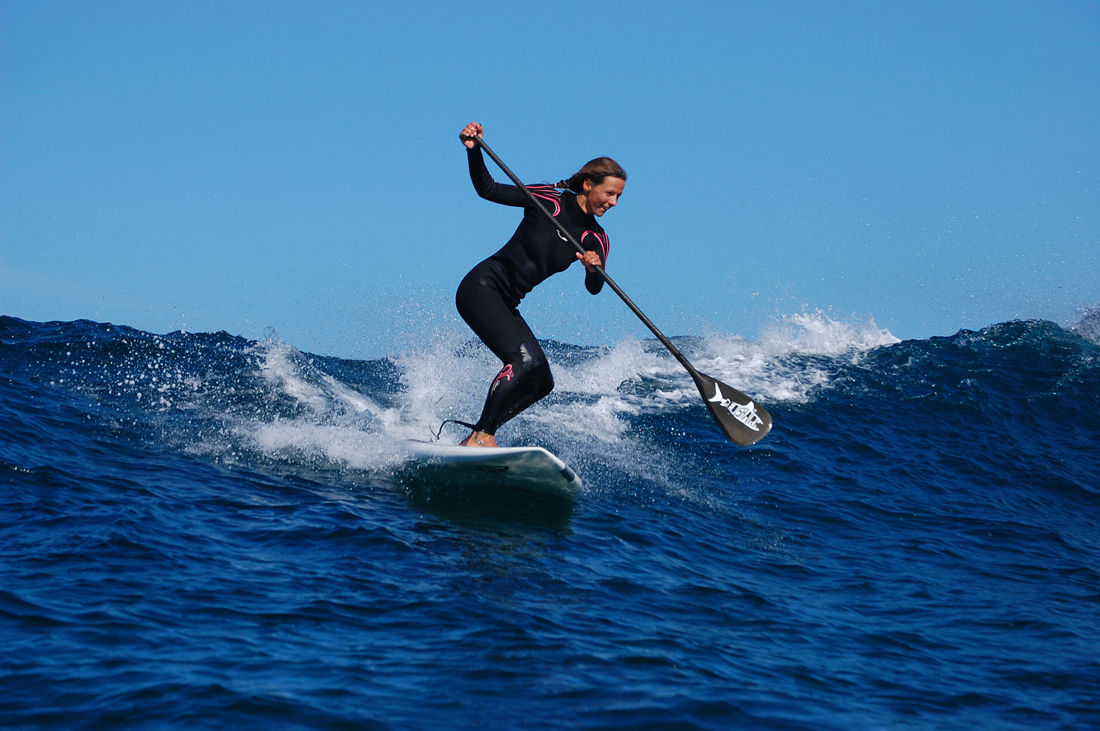 SUP is gaining more popularity in the island.
It´s easy to see as many SUPS as surfers in some spots here, in the North of the Island. And it is not surprising since it is a sport designed for all wave sizes and its easy to learn for everybody. In a day of small waves you may have a great moment training turns, board movements and paddling the waves and have a great time.
It is also the perfect option to be a day with family or friends in the lagoon of Lobos Island. A perfect place to learn this sport in an amazing spot with calm water. It is also possible to learn to surf some waves with a instructor in a course designed for your level.
It is a perfect sport for Fuerteventura, where you cna find waves of all sizes normally and it is also possible to find calm waters for the right learning of this sport.
In the image: Ptrx Oberlechner